Self-Hypnosis Products
Dan Ladd has created an exciting series of products to help you unleash the power of your subconscious mind, making it work for you, aiding you in your efforts to change unwanted behaviors.
These self-hypnosis CDs will help you lose weight, stop smoking, reduce stress, and improve your memory and self-confidence by breaking down the barriers your subconscious erects that hold you back and keep you from success.
Positive changes in your life are within your reach today. These audio products were designed in order to help you be the person you want to be.
Stop Smoking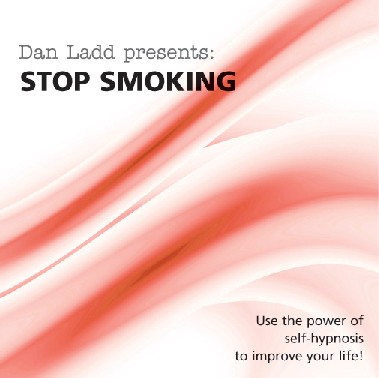 $24.95
Lose Weight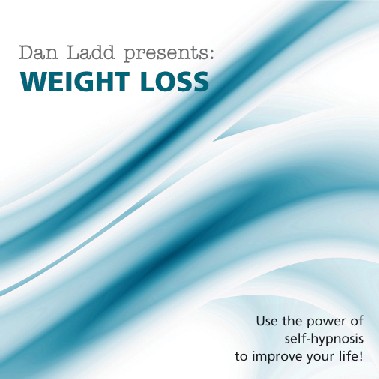 $24.95
Reduce Stress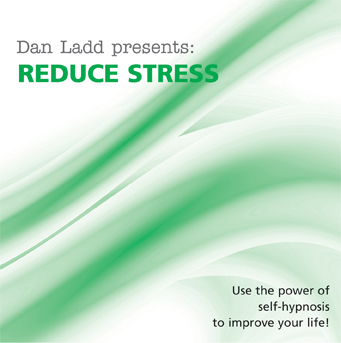 $24.95


The number one entertainment choice for your next event!
Booking now!
Dates are filling up fast!
Available in IL, MO, IA, AR, MI, TN, GA and IN.
Call Now For Availability! 888-517-5331